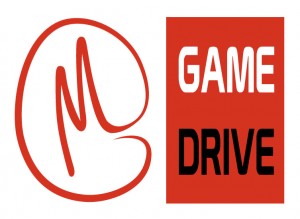 Game Drive is coming soon...
We would love to help market your game! Even more than finishing our website ;).
Game Drive offers strategic and result oriented Game Marketing, our services include:
– Strategic Marketing
– Promotion (PR & Events)
– Guerrilla Marketing
– Community Management
– Content Marketing
We distinguish ourselves with creativity, decisiveness and drive to success.
Please contact us at info[@]game-drive.nl for more information.