Hi! We're Stephanie and Bram, and the two of us founded Game Drive in 2014. Sharing the same creativity, determination and an affinity for games and sports, we knew that we'd make a great team. It was a natural business partnership that soon began to bear fruit, as we took on the marketing for the popular indie WW1 shooter Verdun, the We Were Here Series of co-op puzzle adventures, and many other titles large and small.
Our company name was inspired by photo safari trips – just as game drives in Africa can be inspiring and informative, we believe that games marketing should aspire to the same values. We have marketed games of all kinds, from free-to-play PC strategy titles to console shooters and mobile action games. Typically we will agree a standard contract of payment for our services, but we are willing to discuss 80% up-front payment with the rest of our fee coming from a revenue share.
Game Drive operates with a worldwide focus – wherever your ideal target audience is, we'll find them! We've worked with a range of clients from small independent studios to large international companies, and particular areas where we have expertise include both Western and Eastern Europe (including the large UK games market), the United States, Canada, and Australia.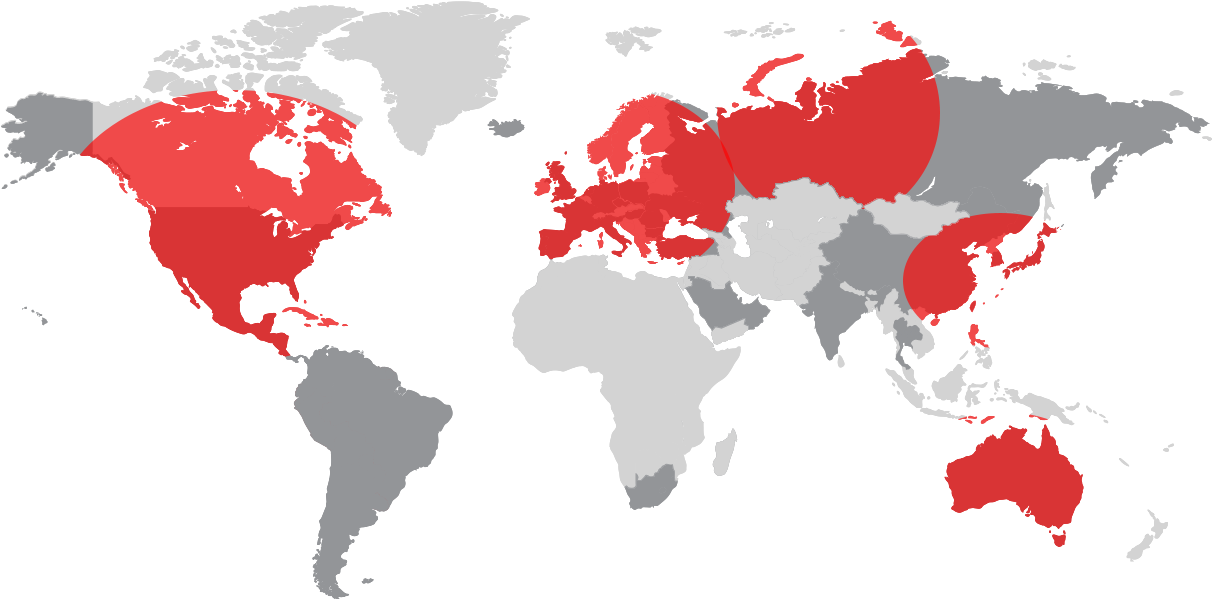 Stephanie van Lith

Marketing Strategist / Co-founder

Figuring out the right marketing strategy for clients is always an engaging challenge, and so gratifying when you see a plan work out. Never in my life would I have expected to end up working together with my husband Bram, let alone running a company with him. But now I wouldn't have it any other way. With his ability to spend his energy and time efficiently to guarantee our clients get the best online coverage, he's a real asset!

Bram van Lith

Business Manager / Co-founder

We've had a fantastic time working with various clients over the years, building up our experience and a diverse portfolio. Now we're ready to expand our business, as well as our amazing team! Yes, working with your wife can be challenging, but Stephanie truly is one of the hardest workers I've ever seen. She excels at out-of-the box strategic thinking and her enthusiasm is contagious.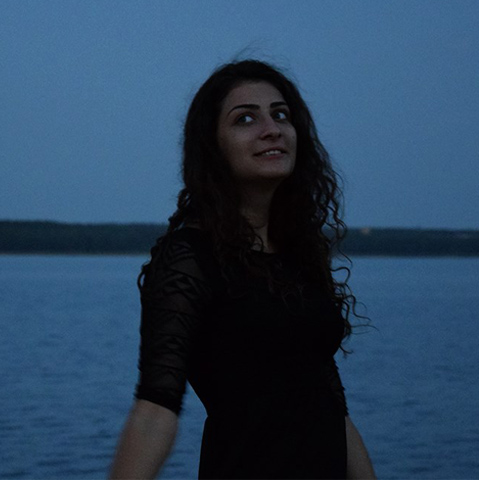 Alisa Jefimova
Business Analyst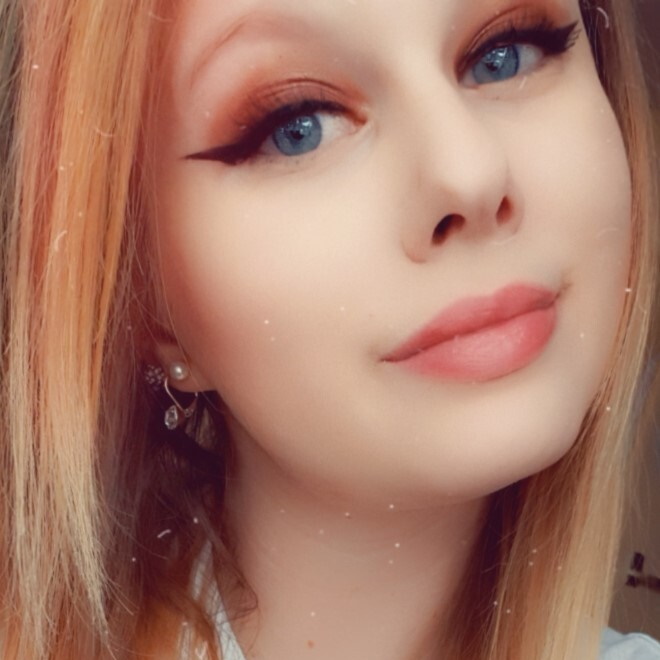 Raquel Gómez Röttger
Community Manager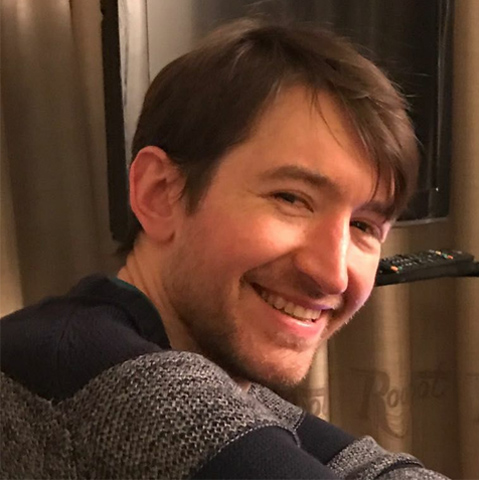 Tom Goodfellow
Copywriter & Content Manager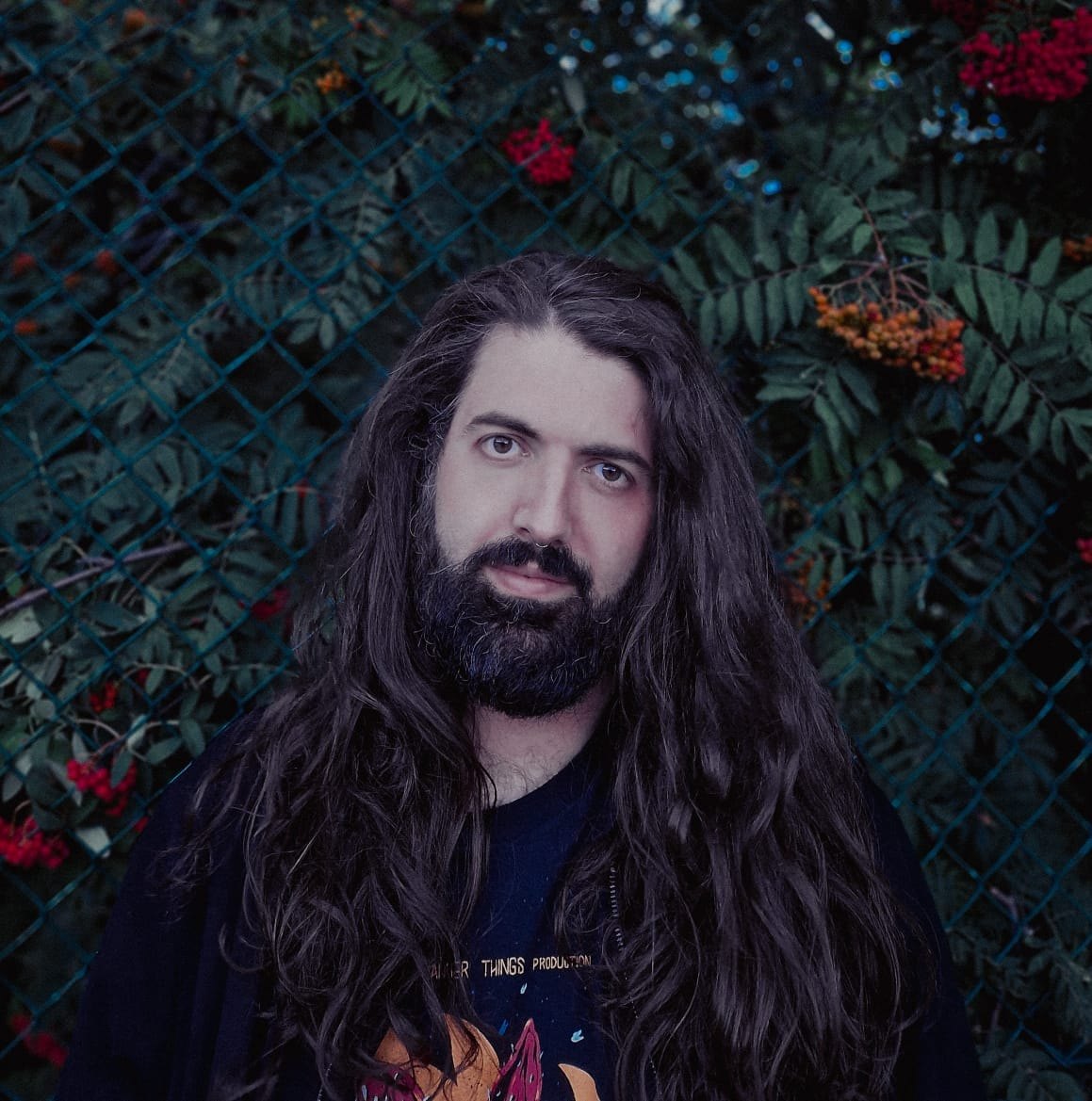 Nicky Maatman
Community Manager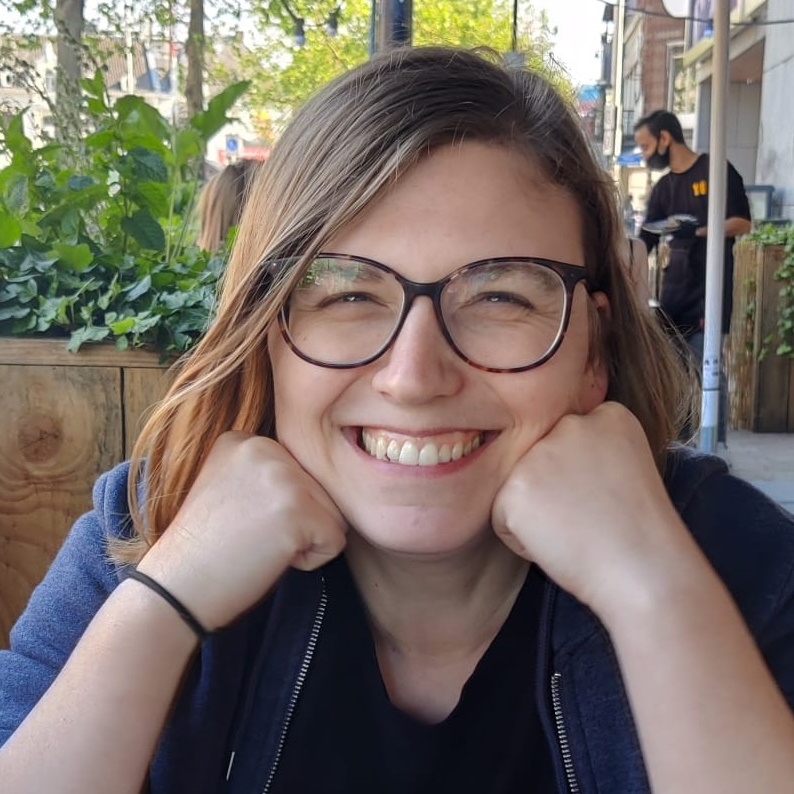 Jessica de Haan
PR Officer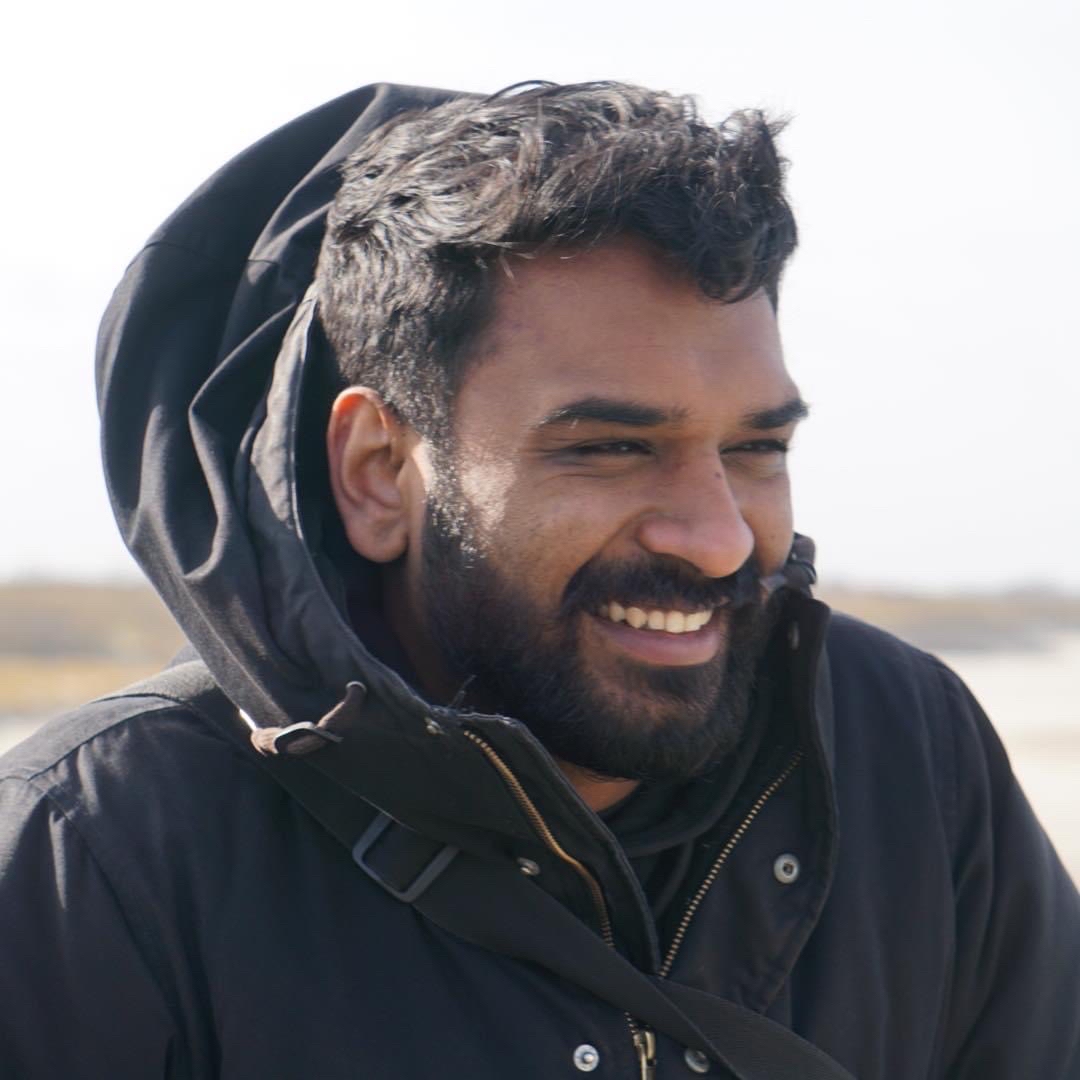 Rawien Ramdien
Game Marketeer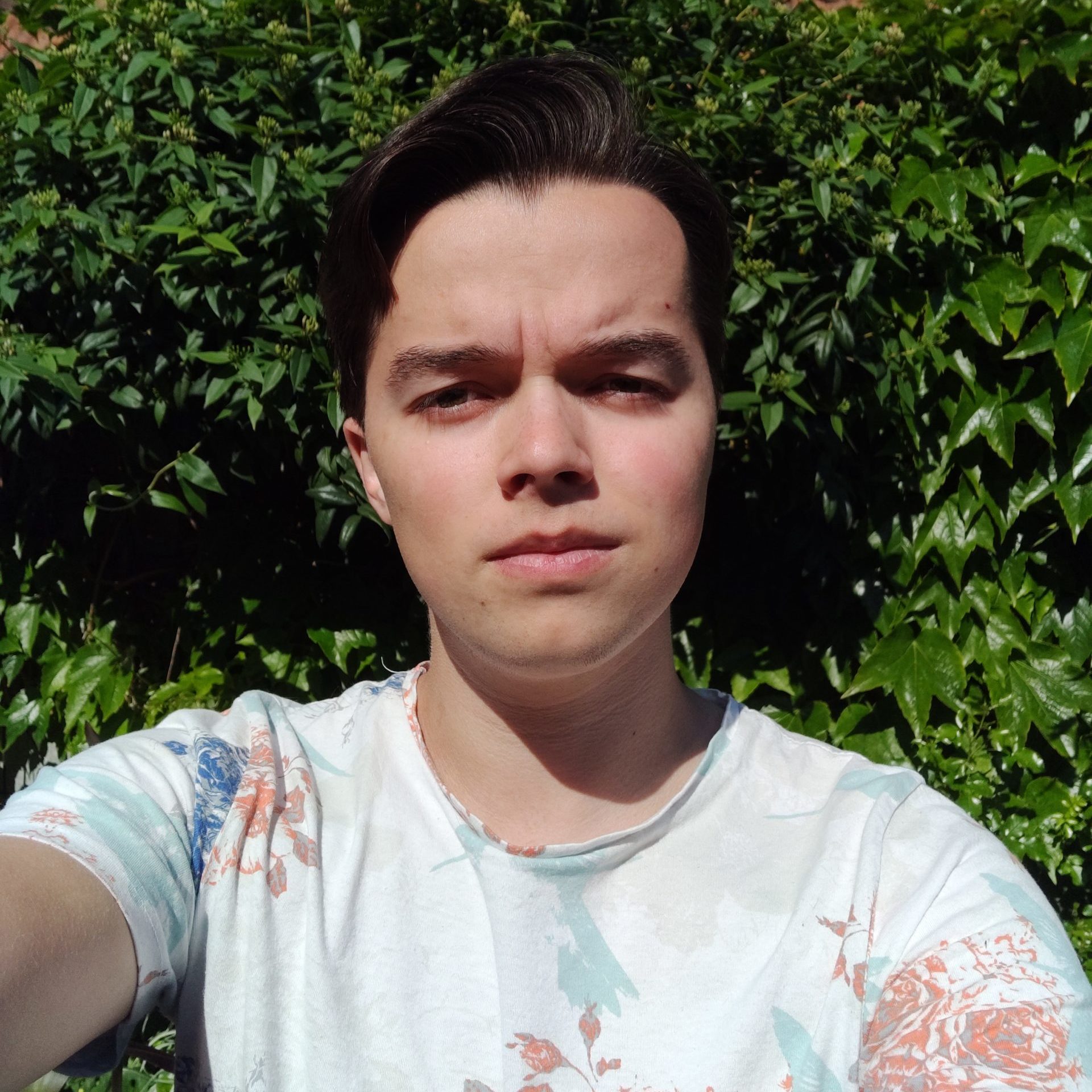 Jelle de Weijer
Community Manager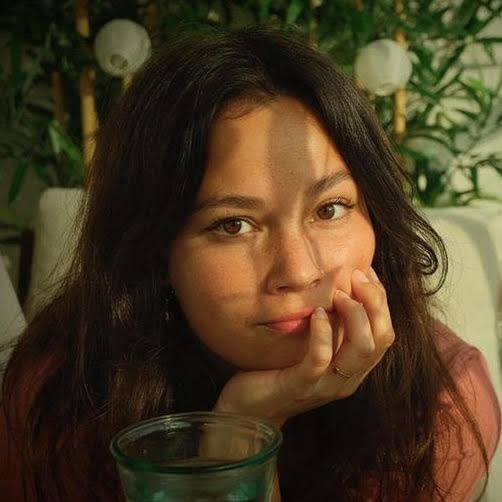 Nio Brugman
HR / Office Manager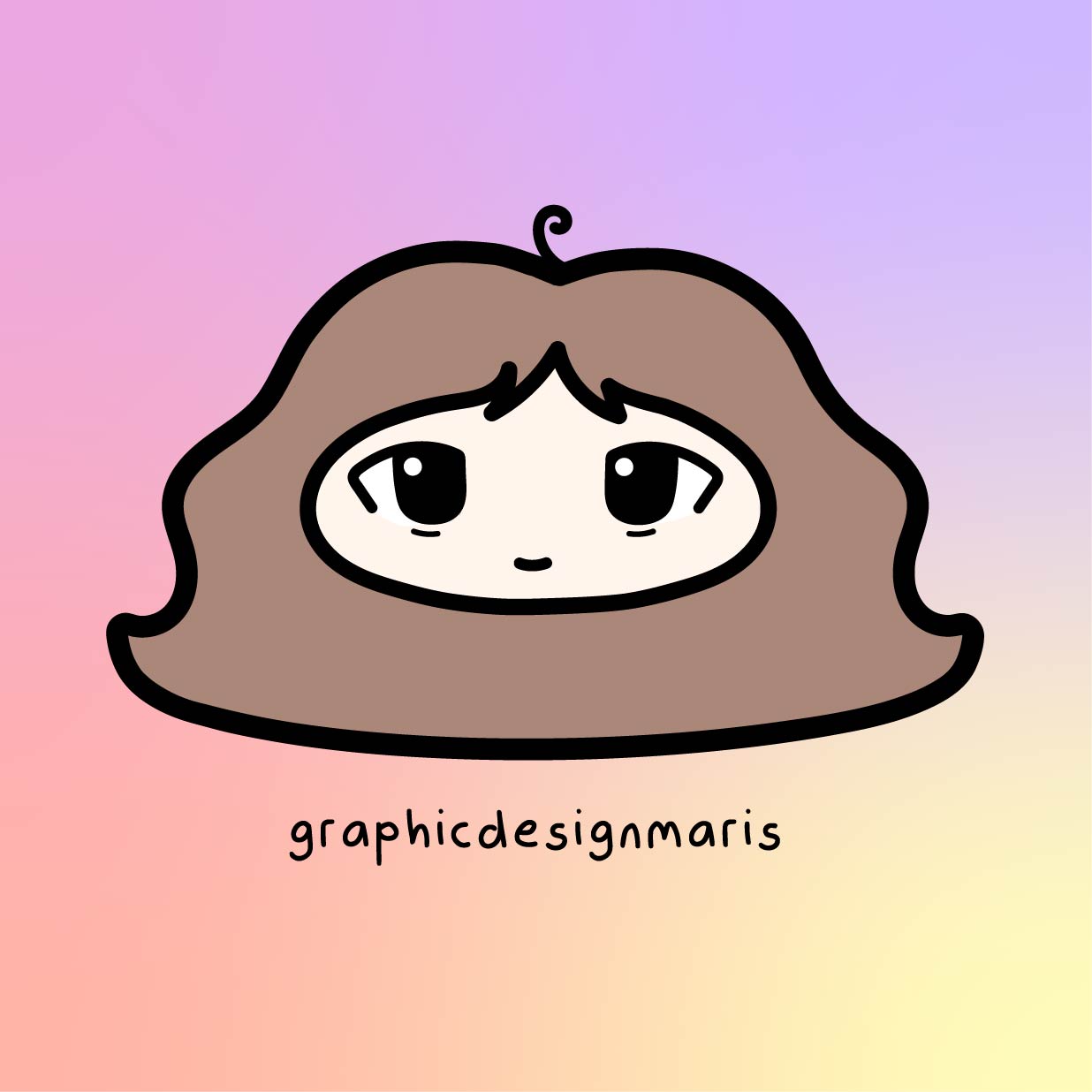 Marissa Hofman
Graphic Designer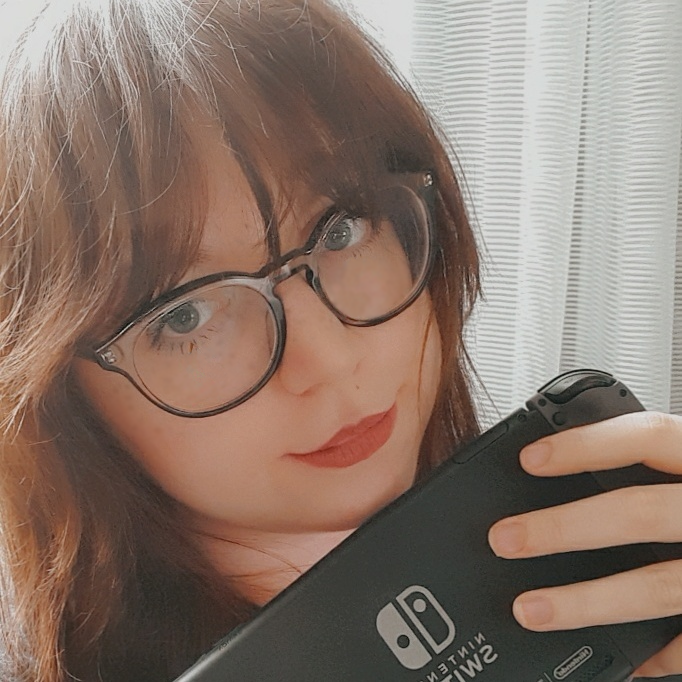 L'Aurora Mazzitelli
Game Marketing Intern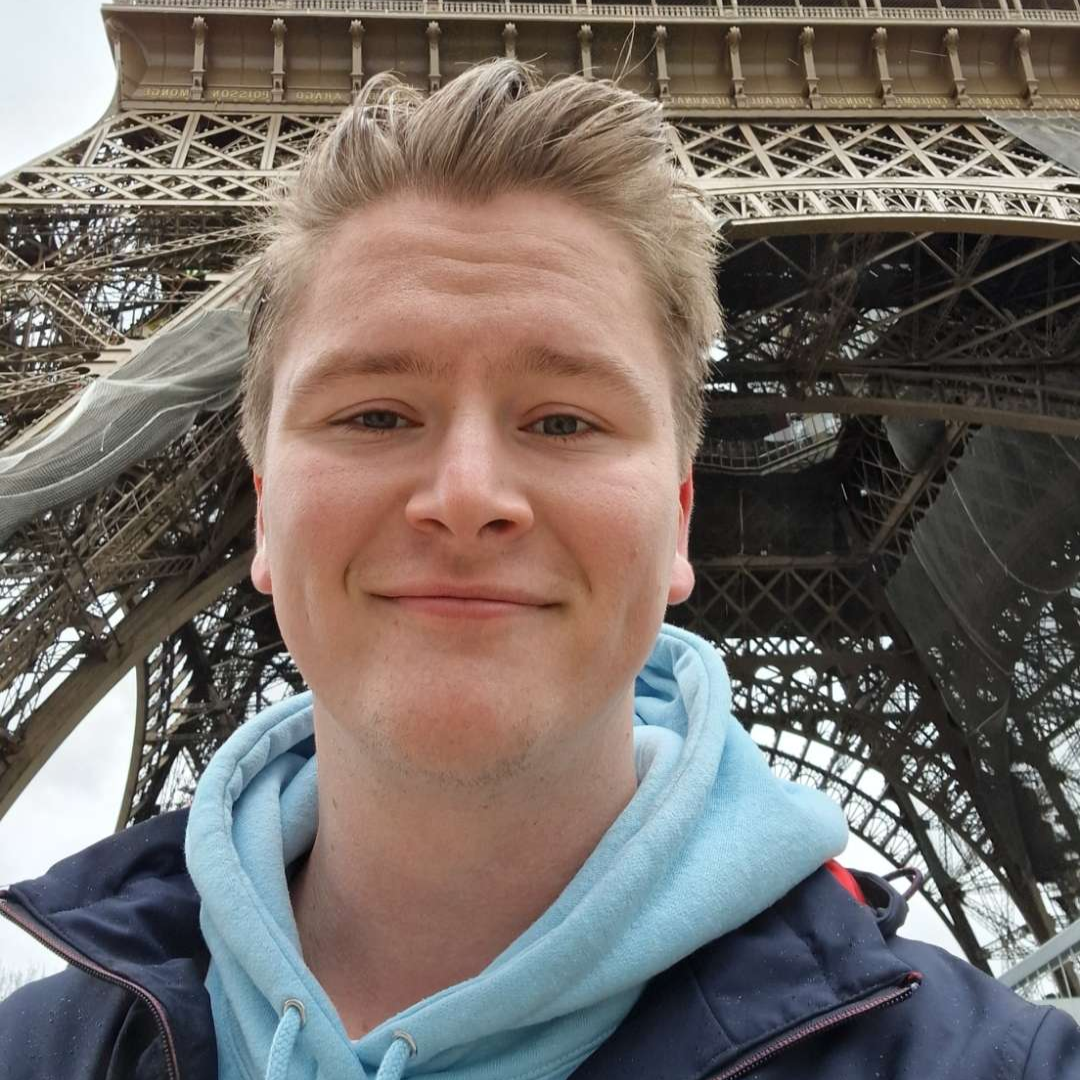 Ties Koenders
Sales & Marketing Intern
Control Gamelab #13 Selling your game – Stephanie van Geel