Our Role | May 2014 – Present
---
We first established our partnership with Blackmill Games and M2H in May 2014, and since then we've taken care of the entire marketing process for Verdun, working in close cooperation with the developers. This included PC launches on Steam (Early Access, final release and expansions) and the releases on PlayStation 4 and Xbox One – both initial releases and the remastered editions in 2019.
We have assisted with community management, organized player surveys to provide valuable information about audience opinion to the developers, run in-game events using developer made tools, and advised on how to communicate major development decisions to an invested fanbase.
Alongside these big events, we also conducted a series of marketing and PR campaigns such as Centenary events, the Christmas Truce campaigns, and worked with the War Child charity on the 'Armistice' campaign. We're pleased to say that the game has enjoyed sales of more than 850,000 copies to date!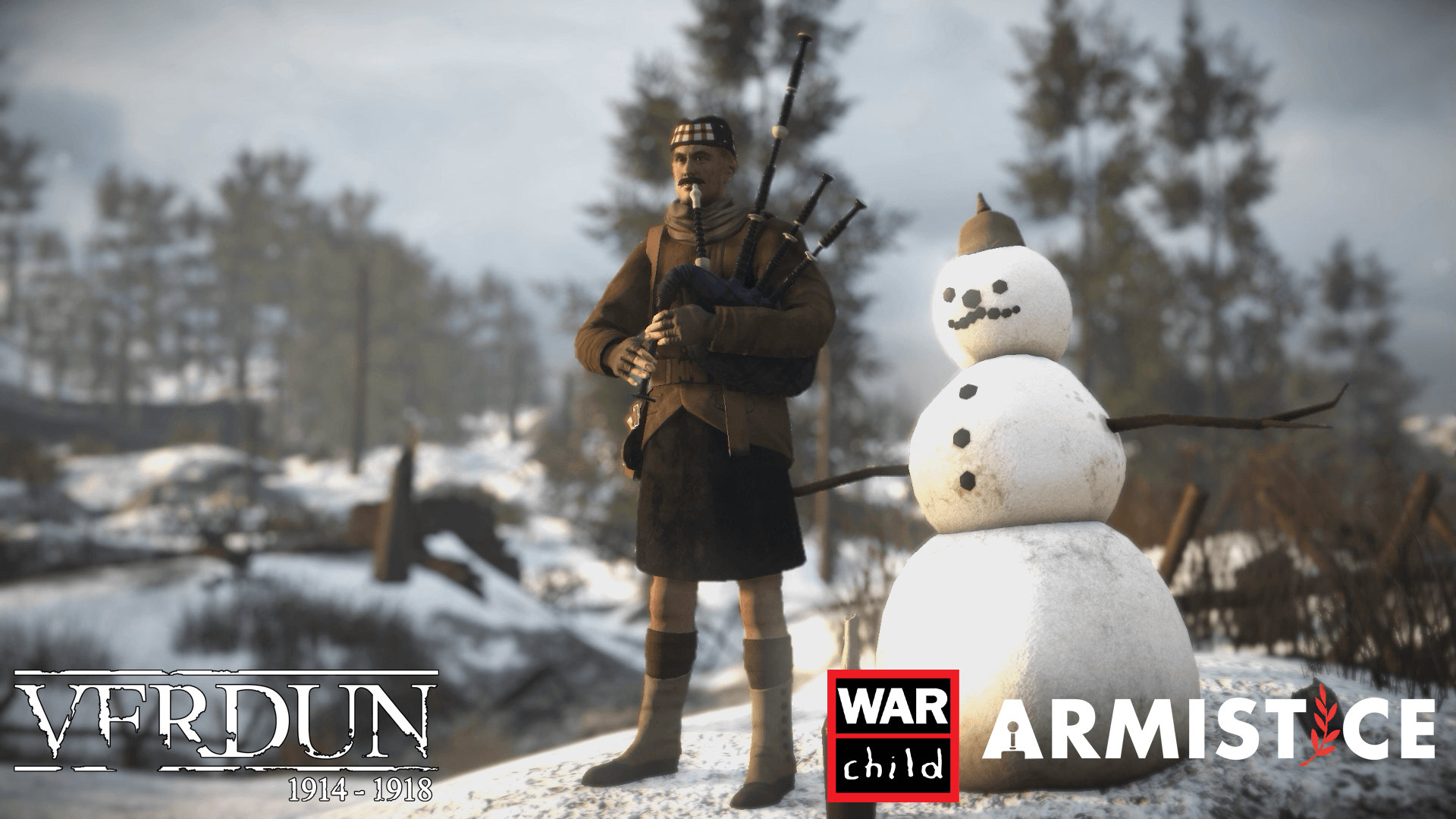 2016 Christmas Truce – War Child Armistice campaign
Jos Hoebe of Blackmill Games said:
---
'Game Drive has been a great part in the success of our game since its early access phase. The great thing is Stephanie and Bram are very involved and proactive which has led to many cool events and PR moments the game is now known for.'
Jos Hoebe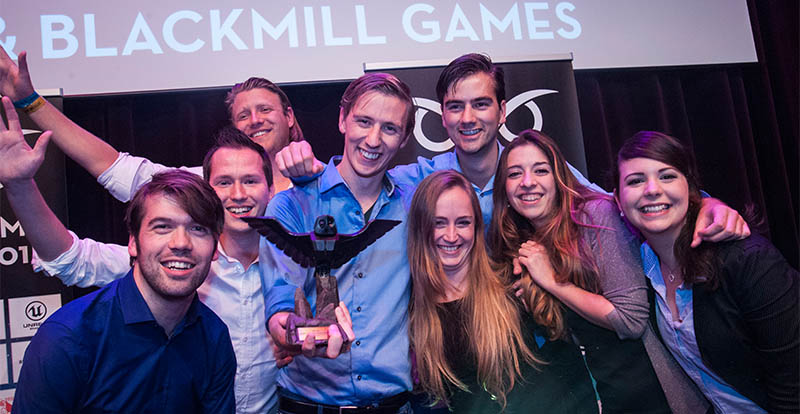 The Founders of M2H said:
---
'We've been working with Game Drive for over 3 years and are very happy with our cooperation. We gladly let them run our marketing so that we can focus on other aspects of game development.They provide valuable advice about business and marketing decisions and go beyond just sending press releases; Game Drive feels part of the core team and we've experienced they are committed to help make our games a success.'
Mike & Matt Hergaarden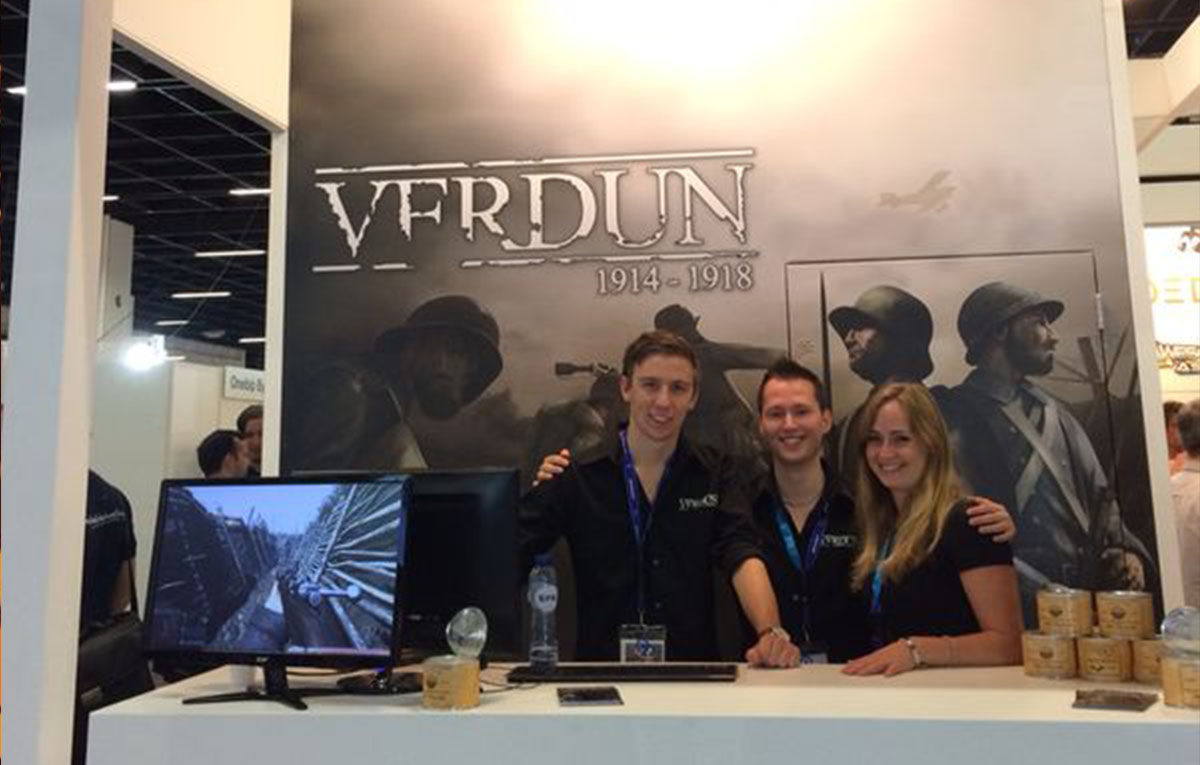 2014 Gamescom Verdun Booth